Property Washing Redlands
Property Washing Redlands, Trusted by hundreds of local home owners throughout Redlands City.
Company owner Jason is heavily invested in professional cleaning equipment to restore all types of surfaces back to its best possible condition. We are trained correctly to help remove all types of organic build ups such as Mould, Bird Feces, Cob Webs, Soil and other surface damaging matter.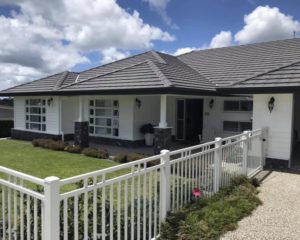 Discover our cost effective
house washing
service by contacting Jason on
+61 413 838 708
.
Jason will take care of all questions, quotes, and bookings.
You can also use this form to help us understand your requirements. We will endeavour to return your message ASAP to further discuss your request so we can take care of the dirty stuff.